Catering – Special Event Vending – Competition BBQ
BBQ – A Uniquely American Sport.
Who we are.
We are a Professional Competition BBQ Team, located in the beautiful Shenandoah Valley, bringing awesome BBQ to BBQ loving fans throughout the Northern Va area .
We've been competing for 10 years, and cooking BBQ for friends and family for over 30.  Having won a number of top titles, our BBQ is considered to be one of the best around!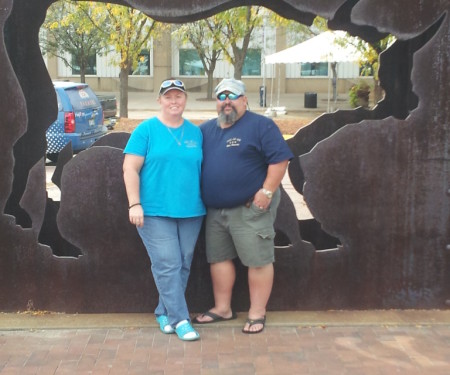 CONTACT US FOR HELP WITH THAT SPECIAL EVENT
540-207-7906
Michelle@hogitup.com
SPECIAL EVENT FOOD SERVICE